"Pitch Perfect 2"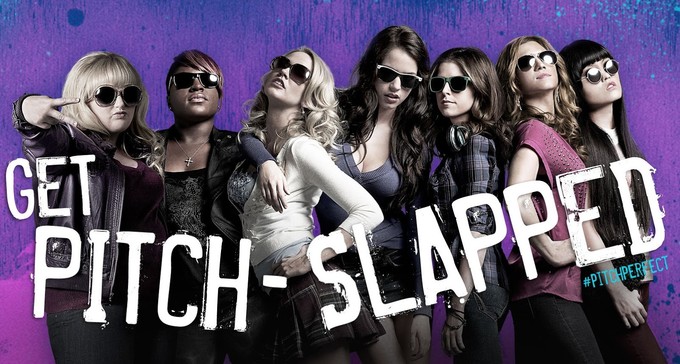 The trailer for "Pitch Perfect 2" is out and I couldn't be more excited. I've been obsessed with a cappella groups since high school. I even tried out for one in college (turns out I'm not as great of a singer as I thought). However, the one thing that has me raging over "Pitch Perfect 2" is the YouTuber cameos. If you aren't into the YouTube community, you are seriously missing out. Everyone from Ellen to Lance Bass has a channel. You may have heard that
Pentatonix
will be making an appearance in the sequel, but I was jumping out of my seat excited to see
Flula
in the trailer. If you don't know Flula, he is a German DJ phenom with over 400,000 subscribers. YouTube has been at the center of music culture since Justin Bieber, and it's just going to get bigger.
If you haven't already, check out the trailer for Pitch Perfect 2. Then check out Flula's series,
Auto Tunes.